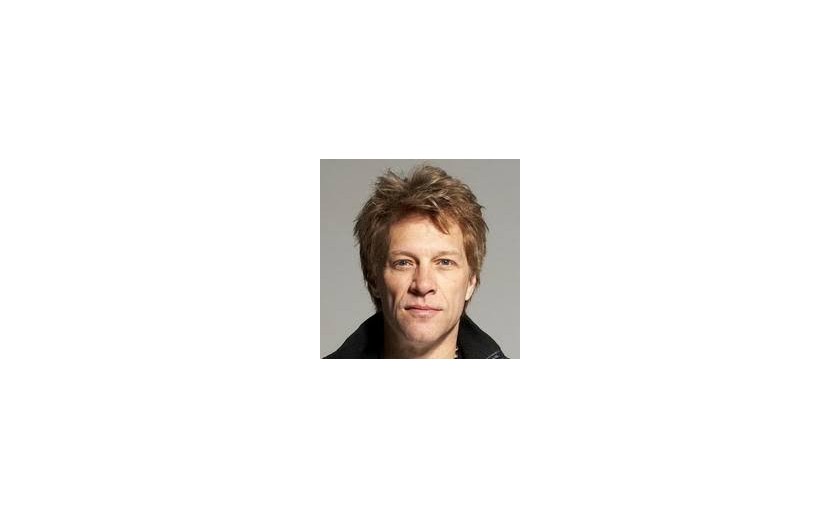 PAESANO BON JOVI !!!
https://www.lamiacittanews.it/accadde-oggi-benvenuti-al-sud-auguri-a-bon-jovi-la-star-che-viene-dal-meridione/
His father was American of Italian origin (his great-grandfather and great-grandmother were born in Cianciana, Agrigento). The mother is American of German and Russian descent. Her mother, Carol Sharkey, was a Playboy Bunny (a waitress at the Playboy Club with the famous uniform), while her father, John Bongiovi, a barber who emigrated to the United States.
The press has always stated that the Bongiovi's country of origin is Sciacca: this is partially the case. The great-grandfather Giuseppe (1887-1857) was actually born in Cianciana to Luigi (1830-1903), a shoemaker from Sciacca who married Antonina Baiamonte (1854-1905) from Cianciana.
Just think that the Bongiovi in Cianciana, descendants of Luigi, were all "solfatari", while Luigi was a shoemaker, like the brothers who remained in Sciacca.