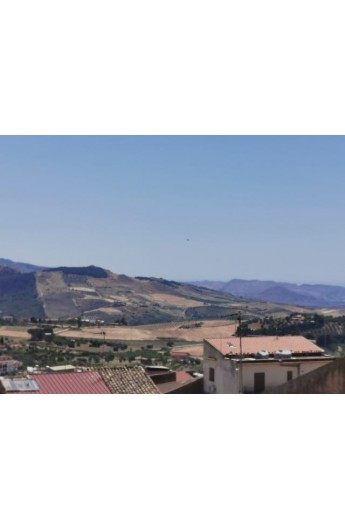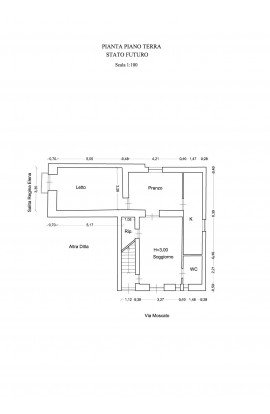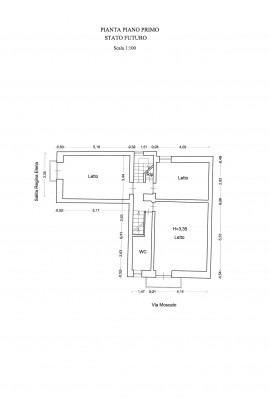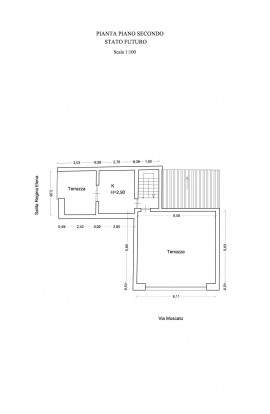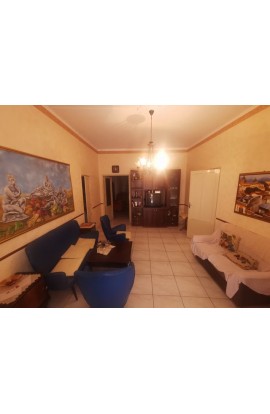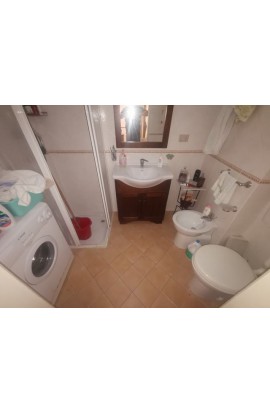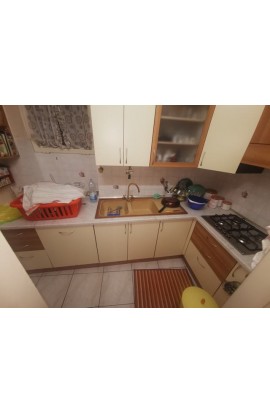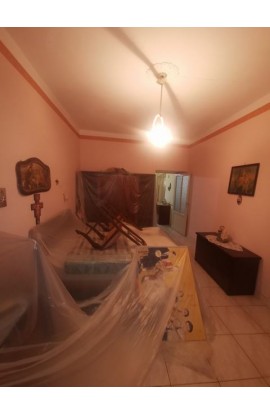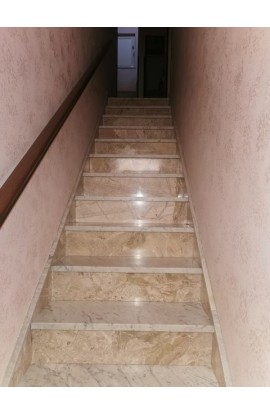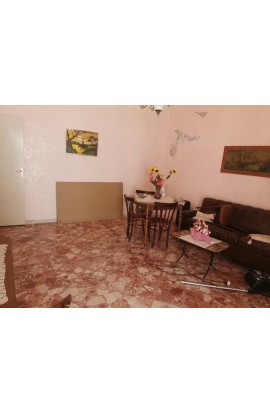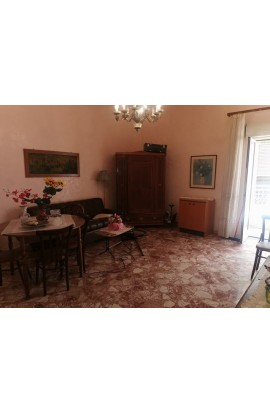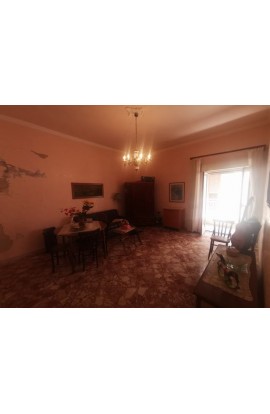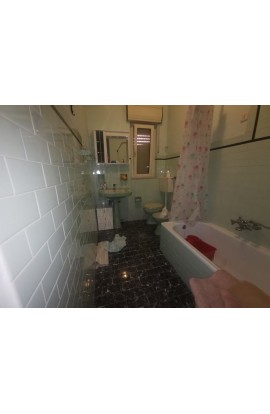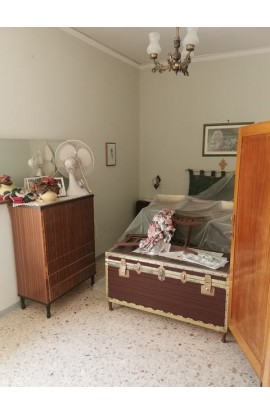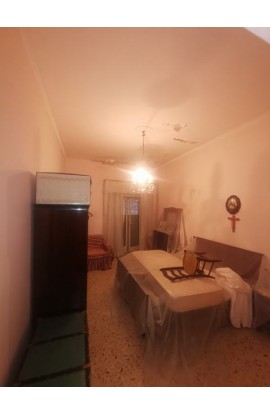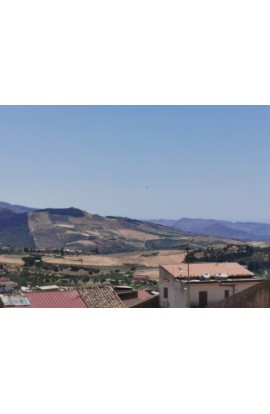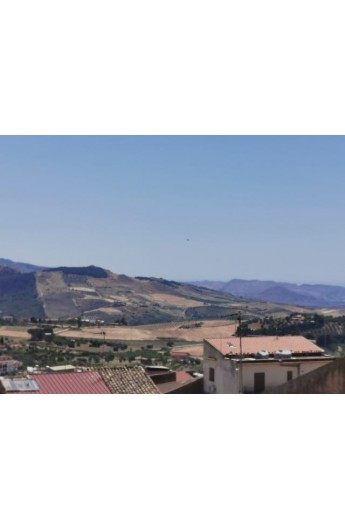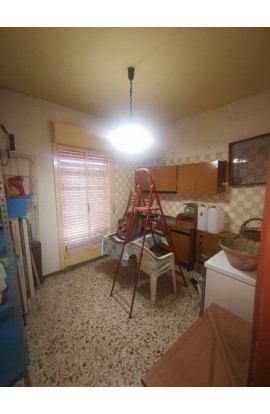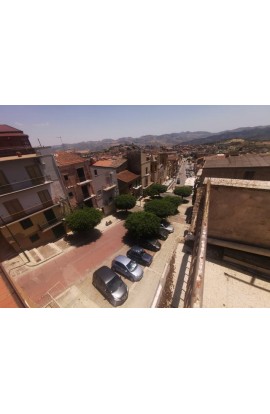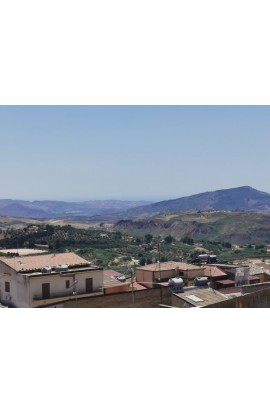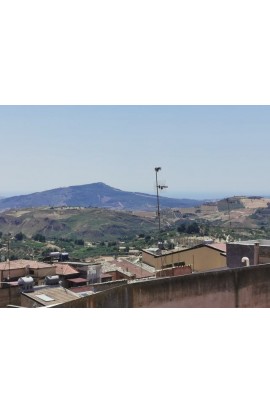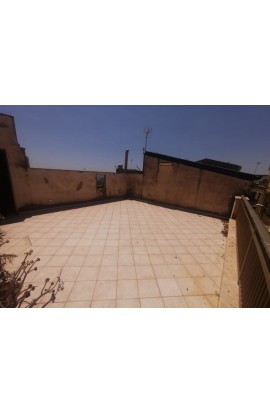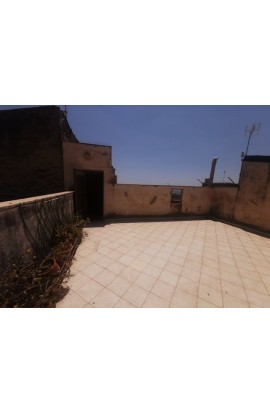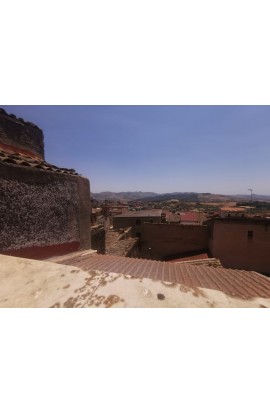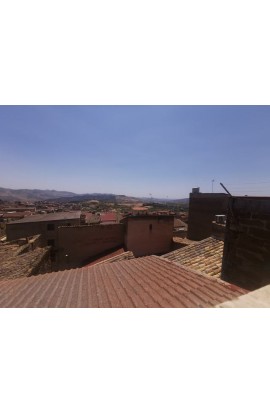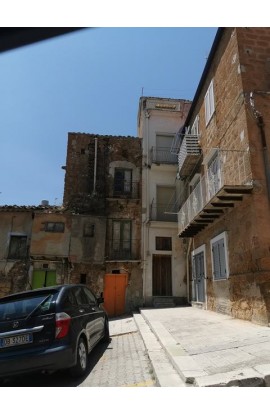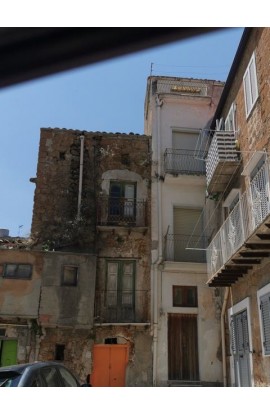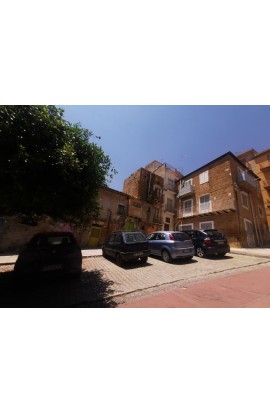 CASA PANORAMICA CHIAZZA VIA MOSCATO
House in the Historic Town Center of Cianciana, with two fantastic panoramic terrazzas

The house, although communicating, is divided into 2 real estate units, one consisting of the ground floor only and the other of the first and second floors.

Ground floor occupies a gross area of about 80 square meters and inside we find: a living room, a dining room, a kitchenette, a bedroom, a storage room under the stairs and a toilet with shower.

First floor always occupies about 80 square meters and we find 3 bedrooms and a bathroom, as well as a storage room under the stairs; while the kitchen is on the second floor.

Second floor, in addition to the kitchen, there are two panoramic terrazzas, one of about 39 square meters and the other of 10 square meters
House in the Historic Town Center of Cianciana, with two fantastic panoramic terrazzas, house with 3 floors above ground in via Moscato / Salita Regina Elena.

The house, although communicating, is divided into 2 real estate units, one consisting of the ground floor only and the other of the first and second floors.

Ground floor occupies a gross area of about 80 square meters and inside we find: a living room, a dining room, a kitchenette, a bedroom, a storage room under the stairs and a toilet with shower.

First floor always occupies about 80 square meters and we find 3 bedrooms and a bathroom, as well as a storage room under the stairs; while the kitchen is on the second floor.

Second floor, in addition to the kitchen, there are two panoramic terrazzas, one of about 39 square meters and the other of 10 square meters.

The house needs a renovation of services and systems, even if the ground floor is habitable.
30 other products in the same category