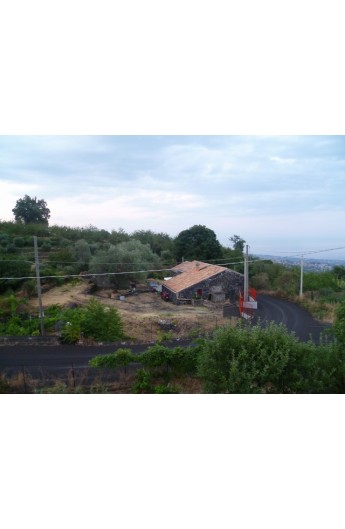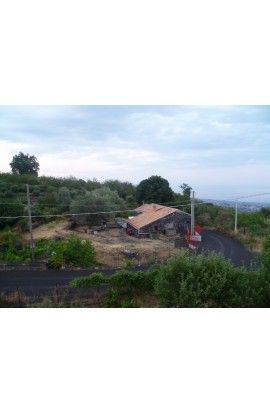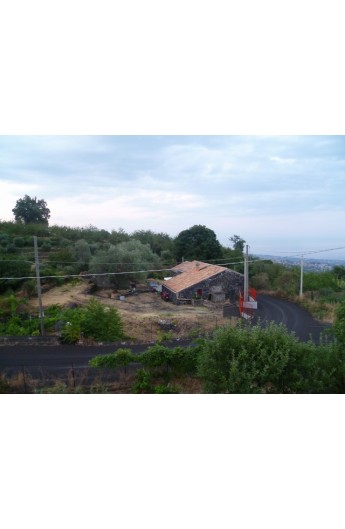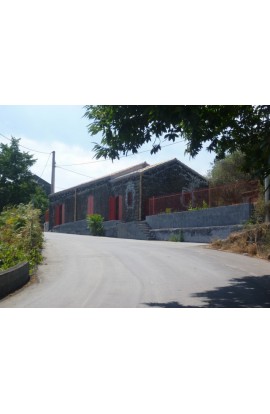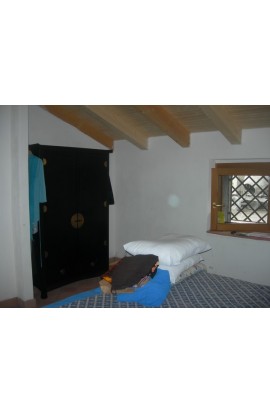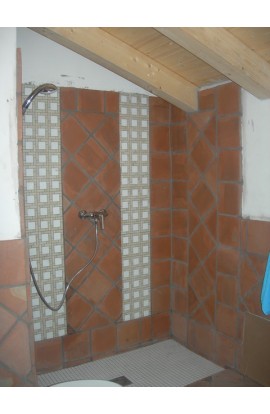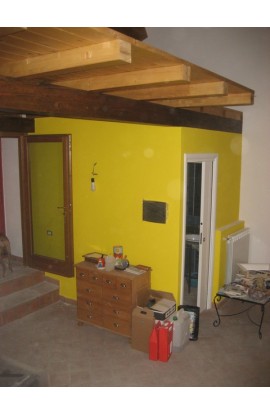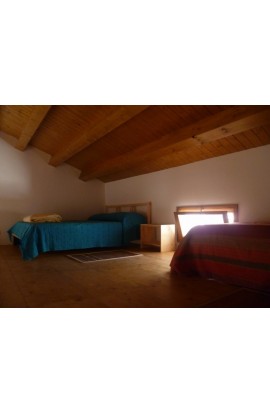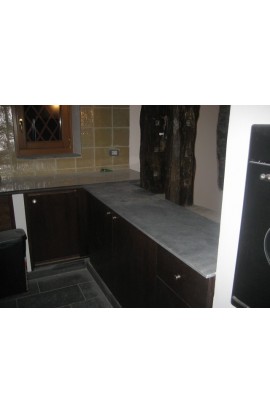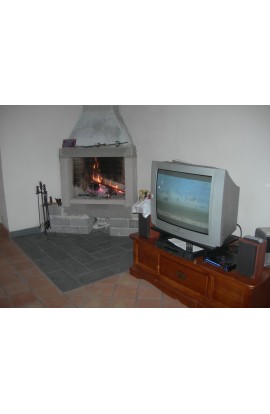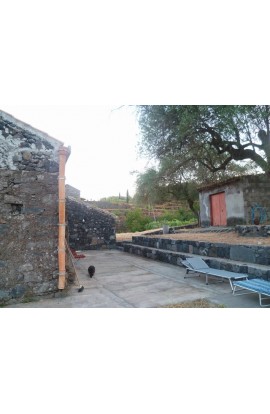 FOR SALE AT MILO (20KM FROM TAORMINA)
PRAINO, MILO, CATANIA (SICILY (20KM FROM TAORMINA)
for sale beautifully renovated country house, including olive press, with numerous original features. Total of 136 sq.m. floor in handmade cotto tiles. Large living space with open fire furnished with sofa beds, bedroom, second living area with mezzanine floor of 15 sq.m with space for two double beds, two bathrooms with walk-in showers, built-in kitchen with all electrical appliances, surfaces in enamelled lava stone, walls tiled with handmade ceramic tiles from Burgio, kitchen floor in lava stone tiles. Small wine cellar in dining are
PRAINO, MILO, CATANIA (SICILY (20KM FROM TAORMINA)
for sale beautifully renovated country house, including olive press, with numerous original features. Total of 136 sq.m. floor in handmade cotto tiles. Large living space with open fire furnished with sofa beds, bedroom, second living area with mezzanine floor of 15 sq.m with space for two double beds, two bathrooms with walk-in showers, built-in kitchen with all electrical appliances, surfaces in enamelled lava stone, walls tiled with handmade ceramic tiles from Burgio, kitchen floor in lava stone tiles. Small wine cellar in dining area.
Double-glazing in wooden frames certified for Energy efficiency. Central heating fuelled by LP Gas. Energy class D
20 sq.m out house. 4,758 sq.m. land , including Vineyard. Iron gate which can be automised.
30 other products in the same category