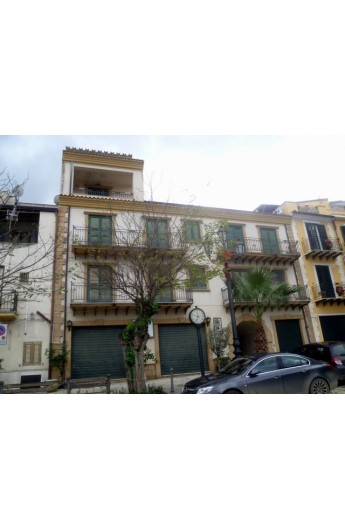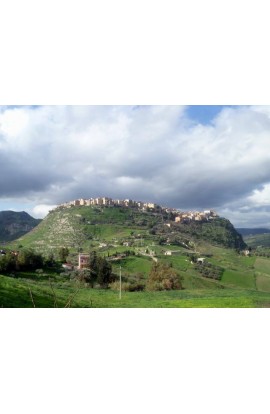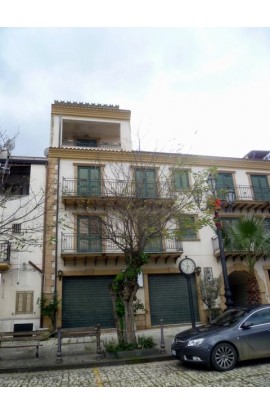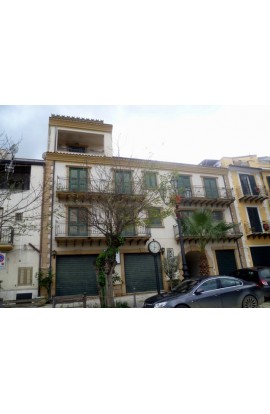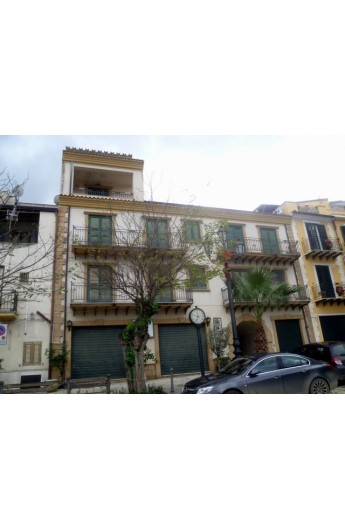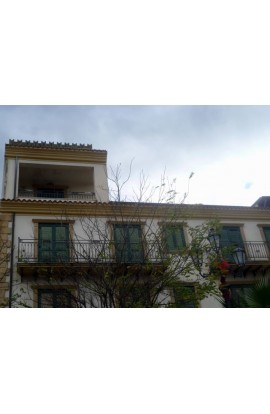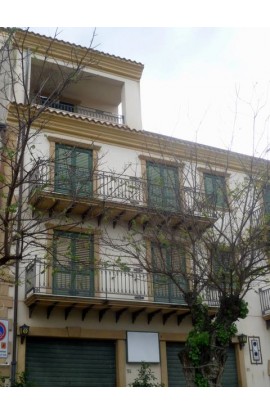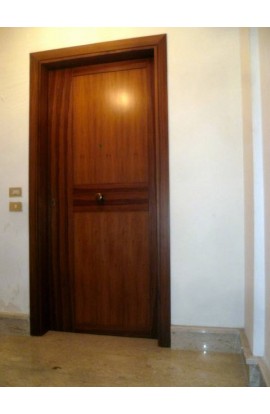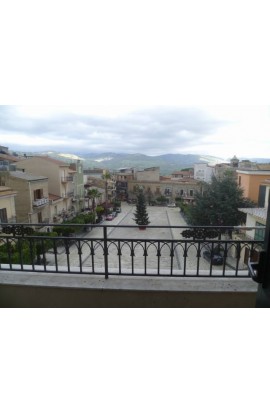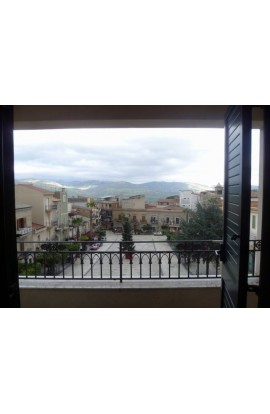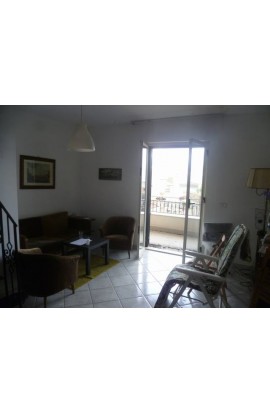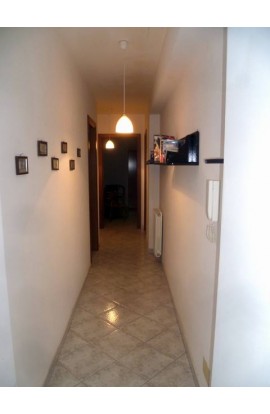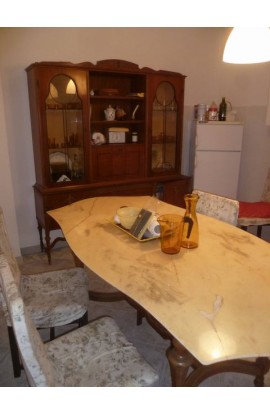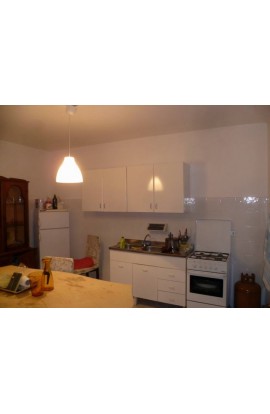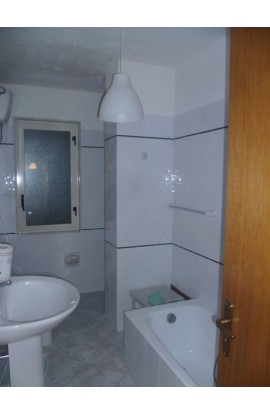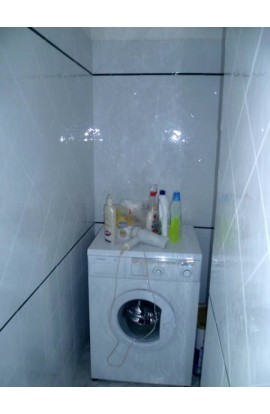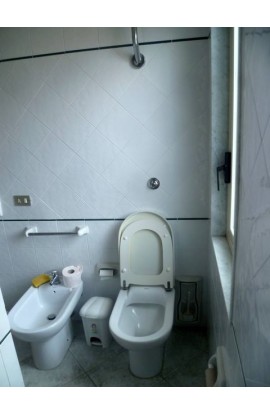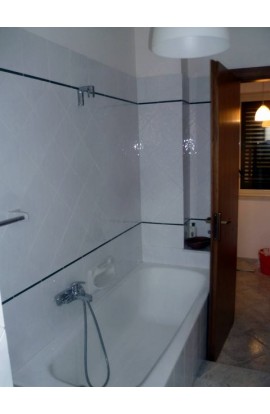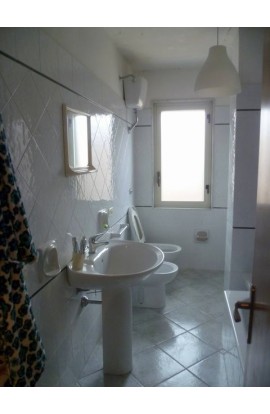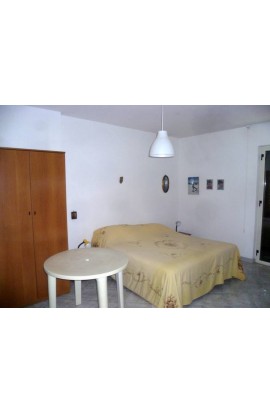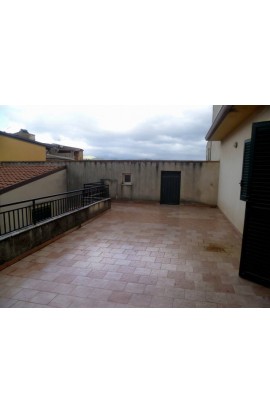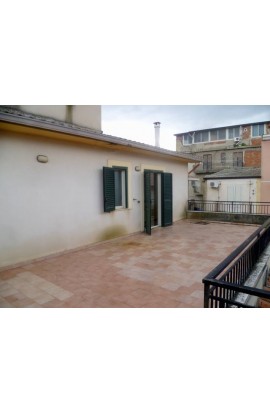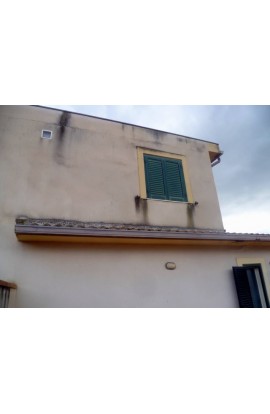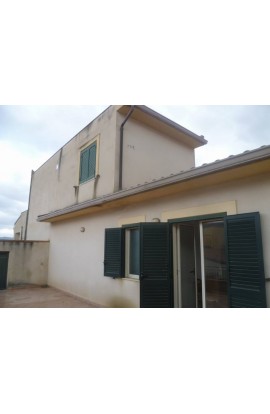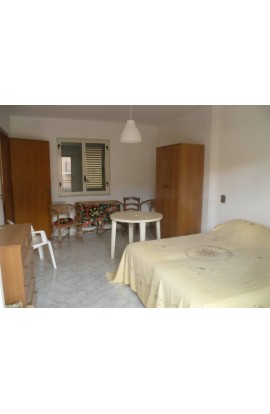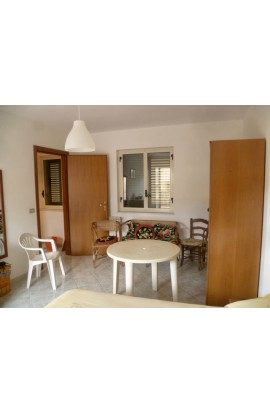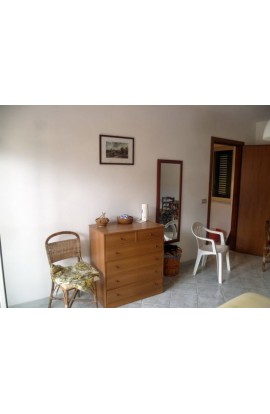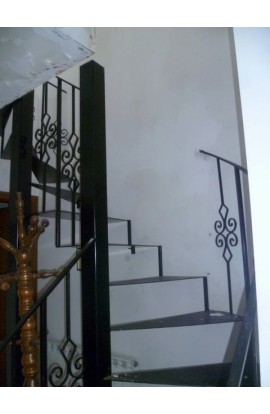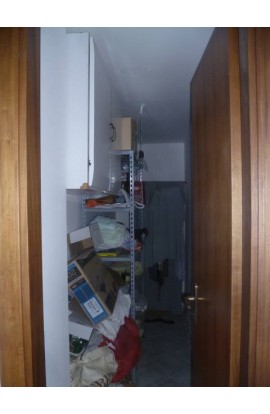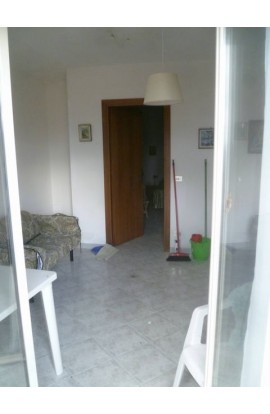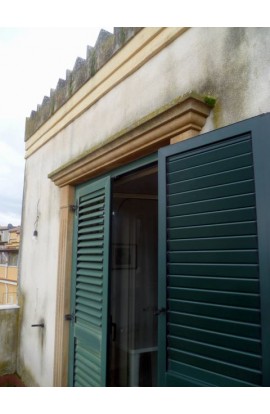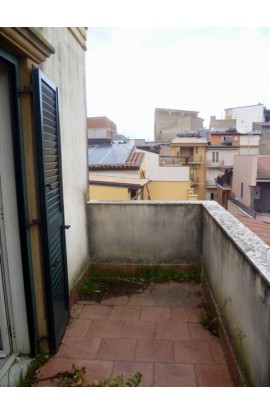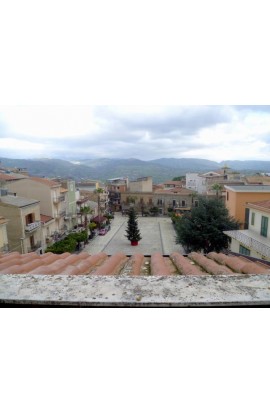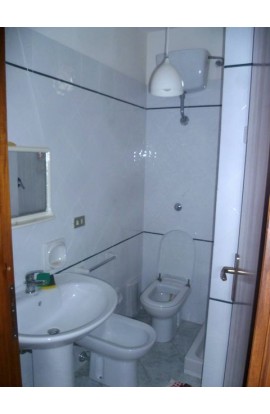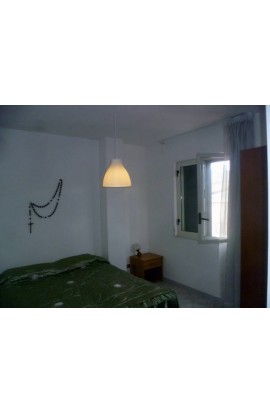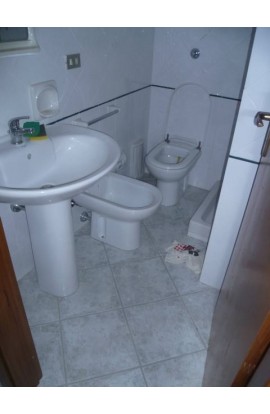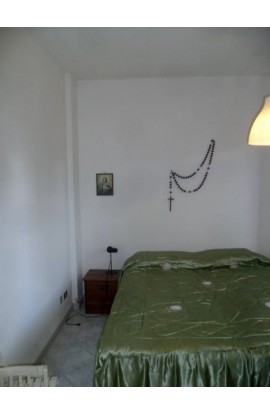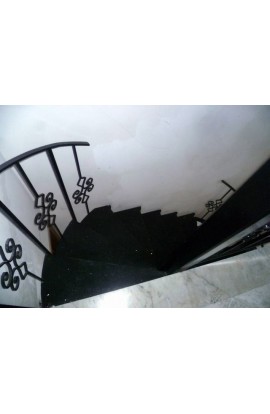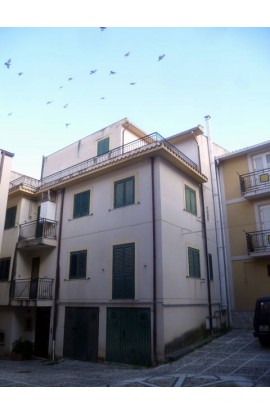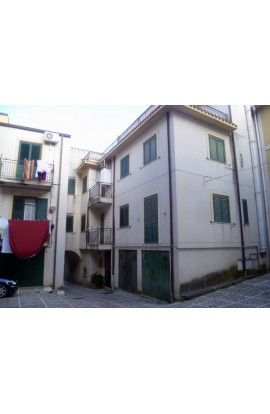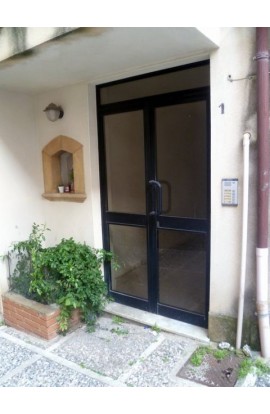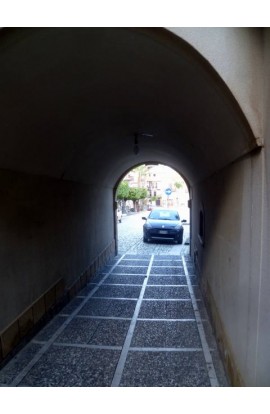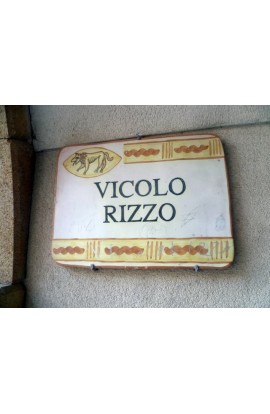 APT TUTTOLOMONDO – SANT'ANGELO MUXARO
APT TUTTOLOMONDO - SANT'ANGELO MUXARO
Apartment located in the Historic Center of Sant'Angelo Muxaro, penthouse located on the third and fourth floor. All well finished and with a panoramic terrace in the central square of the village. It covers a total surface area of 105 square meters + a 50 square meter terrace + a 12 square meter garage.
APARTMENT SANT'ANGELO MUXARO
 The penthouse apartment is located in the town of Santangelo Muxaro, 1000 inhabitants in the province of Agrigento.
 The building, built in 1995, is part of a 4-storey building located on the main square of the town in a very panoramic position. The entrance is in vicolo Rizzo which is accessed through a passage with a vaulted roof .
 The apartment is on two floors connected by a spiral staircase, respectively on the 3rd and 4th floors. On the 3rd floor:
- living room with panoramic terrace (7 square meters) overlooking the square 21 square meters
- corridor 7.5 sqm
- kitchen with small balcony 3 sqm facing a covered light well 8 sqm
- bathroom with bathtub sqm 6
- bedroom with a very large terrace
 ) 34 sqm overlooking courtyard 20 sqm
- storage room sqm 3,5
- covered laundry room with access to the terrace
12 sqm
On the 4th floor connected with an internal spiral staircase
- living room with balcony 6 sqm facing the main square 17 sqm
- bedroom with window on inner courtyard 11 sqm
- bathroom with shower
2.5 square meters
On the ground floor with access from the courtyard there is a garage of 11 square meters
 Total covered area 105 sqm
 Total uncovered area 50 sqm
 Relevance of 12 square meters box
30 other products in the same category