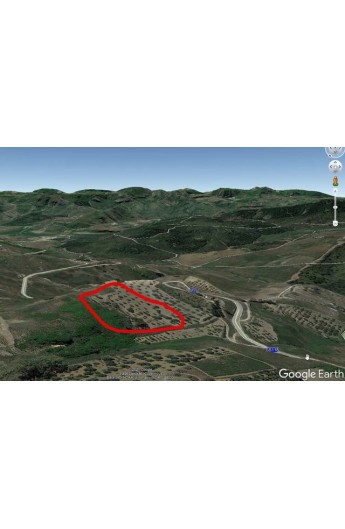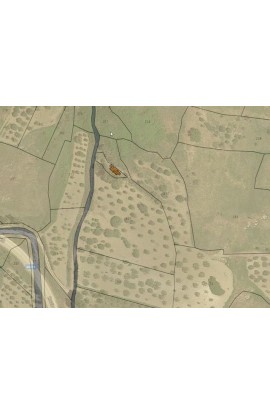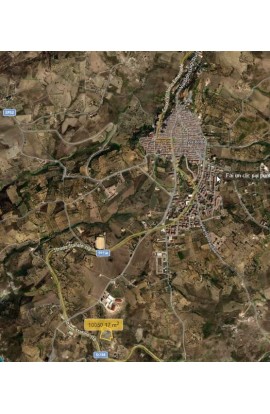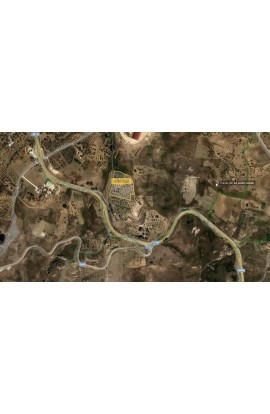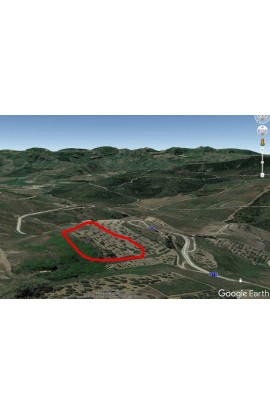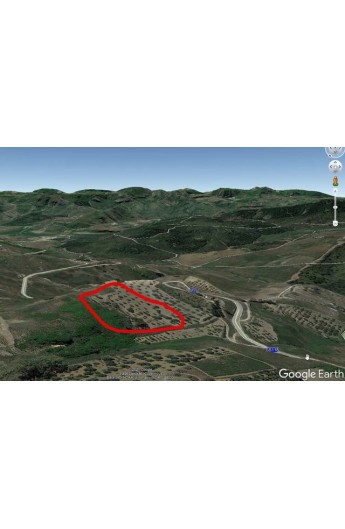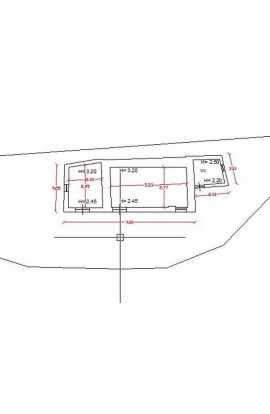 LAND WITH RUINED HOUSE CARUBIA – CONTRADA NANNO


This is a real estate property with a panoramic view of the Forest area Bosco Cavallo and the Platani River Valley, it is a few kilometers from the town, less than 2 km, with the presence of a land of about 10,000 square meters with olive trees (about 100) and a building of about 37 square meters with a single elevation above ground, in poor conditions of stability.

The building needs a renovation in the structure and interior finishes and it can be expanded up to about 100 square meters.

At the bottom of the land is accessed via a small road that departs from the State Road S.S. 118 of about 200 m in concrete.

The house is connected to the public electricity network and connected to the municipal water network, even if both are temporarily suspended.


Land and dilapidated house in the Nanno district of the Municipality of Cianciana

This is a real estate property with a panoramic view of the Forest area Bosco Cavallo and the Platani River Valley, it is a few kilometers from the town, less than 2 km, with the presence of a land of about 10,000 square meters with olive trees (about 100) and a building of about 37 square meters with a single elevation above ground, in poor conditions of stability.

The building needs a renovation in the structure and interior finishes and it can be expanded up to about 100 square meters.

At the bottom of the land is accessed via a small road that departs from the State Road S.S. 118 of about 200 m in concrete.

The house is connected to the public electricity network and connected to the municipal water network, even if both are temporarily suspended.
asking price 40,000 euros
30 other products in the same category