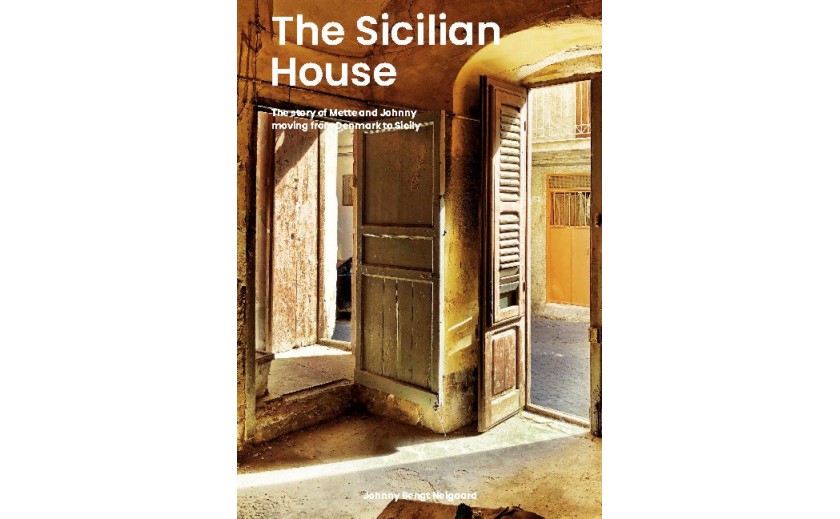 NEW BOOK OF AWARD WINNING DANISH PHOTOGRAPHER - JOHNNY NEIGAARD
NEW BOOK OF AWARD WINNING DANISH PHOTOGRAPHER - JOHNNY NEIGAARD
https://www.williamdam.dk/danske-boeger/the-sicilian-house__1951483?pk_campaign=gs__books_general&pk_source=google_shopping&pk_medium=cpc&gclid=CjwKCAiAkJKCBhAyEiwAKQBCkvMhw39hITO-HdnGGNhcNkqlzBaiUsHWiTjP-9Rkp8MeMfHHDD0SoRoCtiwQAvD_BwE
Where do you see yourself in the future?
The book provides information on how a couple chooses to change their everyday lives, how they decided to turn a ruin into a beautiful house in Sicily, and what awaits such a choice.
It can be an inspiration for those who want a debt-free home or holiday home in an exotic location in Europe. The book is richly illustrated by the author who is an experienced photographer, a work that adorns and provides inspiration on the shelf.