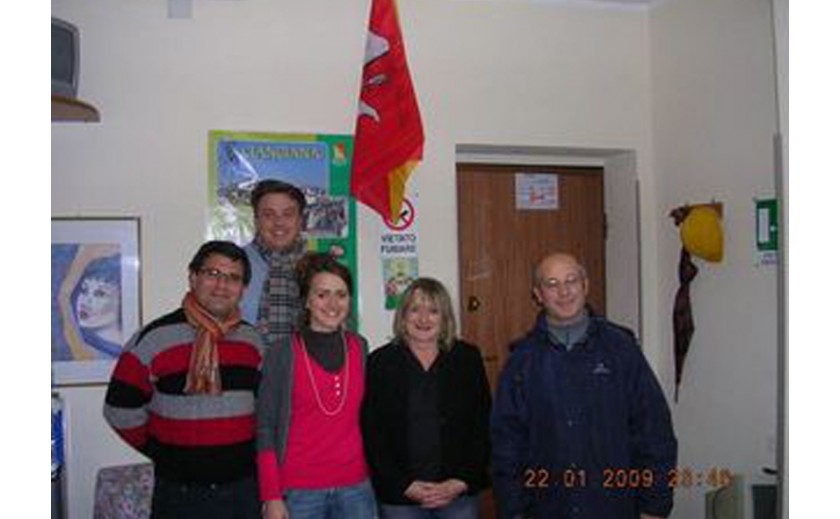 Penny & Rebecca say
My daughter and I visited Sicily in Jan this year hoping to look at some investment properties. We had seen several for sale in Cianciana on the My House website and we made an appoitment to view. 
We were rather apprehensive - we speak no italian and didn't know what to expect. Sicily is a long way from France (where we live!). The moment we arrived at the My House office we were made welcome. We were shown over 20 houses plus taken on a tour of the surrounding area - nothing was too much trouble. There was no pressure and no language problems, as Joe, one of the team is a native english speaker.
We agreed to buy 2 properties - one each - and the whole purchase procedure was explained to us, and help and support has been given by the My House team.
If we have any queries, Joe is available to help us via email and by the end of April we will be the proud owners of 2 houses in Cianciana - we can't wait!